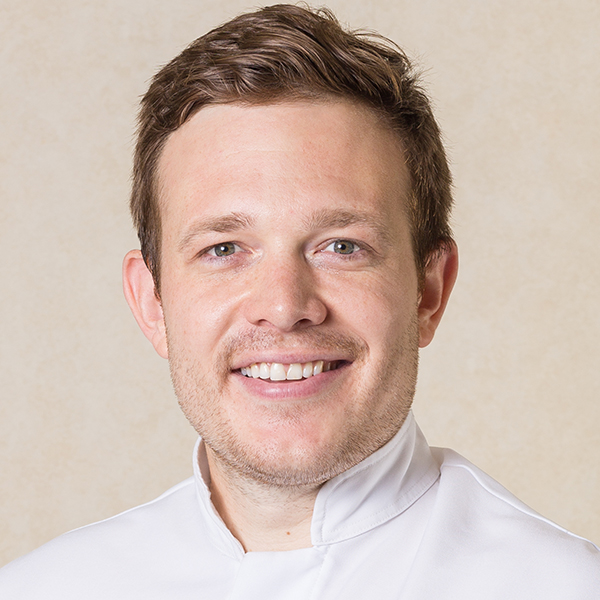 Dr Daniel Mulvihill graduated from the University of Adelaide with a Bachelor of Dental Surgery in 2010. Following this he entered private practice, working in Cairns, with a strong focus on family and cosmetic dentistry.
In 2013 Dr. Mulvihill returned home to Adelaide and joined the team at Hyde Park Dental. He has a keen interest in cosmetic, implant, orthodontic and digital dentistry (cerec).
He maintains a strong focus on continuing his education in all facets of dentistry to consolidate his knowledge and skills, as well as being an active member of the Australian Dental Association and the Australian Society of Endodontology.
Dr Mulvihill is passionate about incorporating the latest technologies and techniques to provide Hyde Park Dental patients with the highest standard of dental care.
Outside of dentistry, Dr Mulvihill appreciates all sports; particularly football, cricket, fishing and golf. He also thoroughly enjoys travelling with his wife Ali and spending time with his dog Rupert.
back to our team